auto repair Edgware
Have you bought your dream car?
Well, congratulations!! But have you thought about its maintenance?
A regular maintenance regime would not only keep your car in tip-top position, but it will also increase your car's life.
Don't know how to maintain your car? Here are a few tips to help you….
1. Read The Car Manual and Schedule Maintenance Accordingly
Your dealer must have given you a manual, read it carefully, and follow the maintenance instruction religiously. The designated dealer would check your car's engine, tyre's condition, cooling system, transmission system, and other important car components. Hence, they will make sure that your car doesn't break down while you are enjoying your drive in your dream car. Car City Care offers best option for auto repair edgware.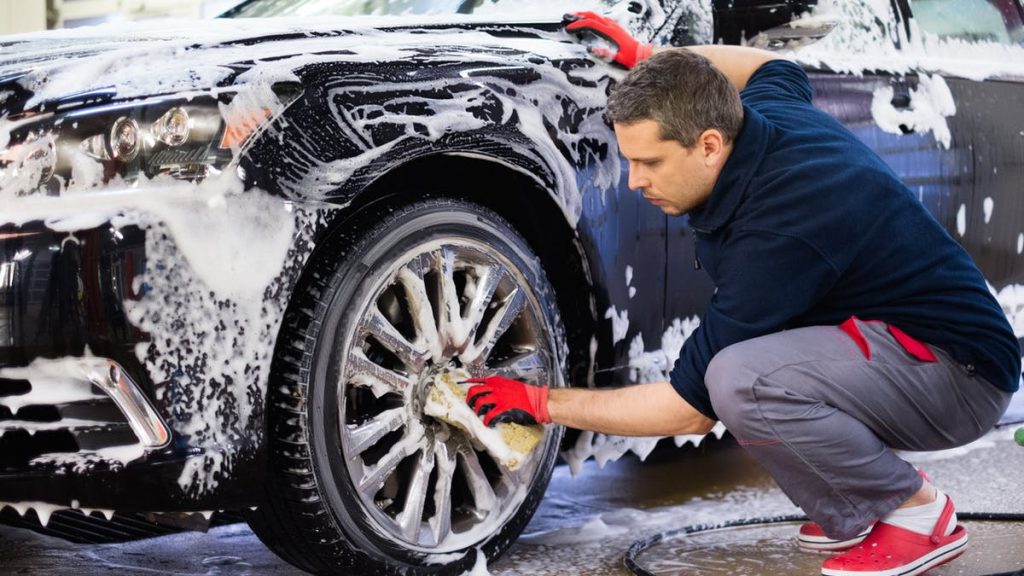 2. Change Oil
Regular oil change would not only increase the efficiency of your engine, but it will also prolong its life. When oils flow from different parts of a car to the engine, it accumulates dirt and other particles, which is the prime reason sludge builds up in your car . The recommended mileage for an oil change is between 3000 to 5000 miles or 5000 to 8000 KMS. Don't forget to change the filter along with the oil, as a new oil would not make any difference if you don't change the filter also. Best option for oil change brent cross is Car City Care LTD.
3. Check The Fluids
Just like oils, you need to check your car's fluid regularly (actually more often than an oil change). A leak may occur any time, and regular checking would ensure that you catch the leakage as soon as it occurs. This will save you from a bigger problem. So, regularly check the level and colour of your antifreeze oil, transmission fluid, power steering fluid, and brake fluid. Some fluids have transparent tanks and some dipsticks to check the level and colour of fluid. Find auto garage near me.
4. Change Air Filters
A block or dirty air filter would increase your fuel consumption and effect the performance of your car. Therefore, you need to change your air filters at least once a year. However, if you live in a dusty area or you regularly drive through dusty regions, you might need to swap your air filter more often.
5. Check Your Tyres
After engine, tyres are the most important part of your car. A damaged tyre is more prone to accidents than a damaged engine. So, regularly Check the air pressure of your tyres and immediately change the tyre if you notice any damage.
Rotating your tyres twice a year would reduce uneven wear and tear and prolong their life also. Experts suggest rotating them diagonally. Swap the front right tyre with the rare left and front left tyre with the rare right tyre. Remember, sports car tyres are directional and spin only one way, so never rotate them.
6. Wash Your Car Regularly
Who doesn't want a car shining like a brand new car, and the best way of making your car look like a brand new car is regular washing? Road, dust, pollution, and sludge can start rust on your car and lead to expensive bodywork. So, take your car wash regularly, especially more often if you live near an ocean. Best solution for car repair edgware.